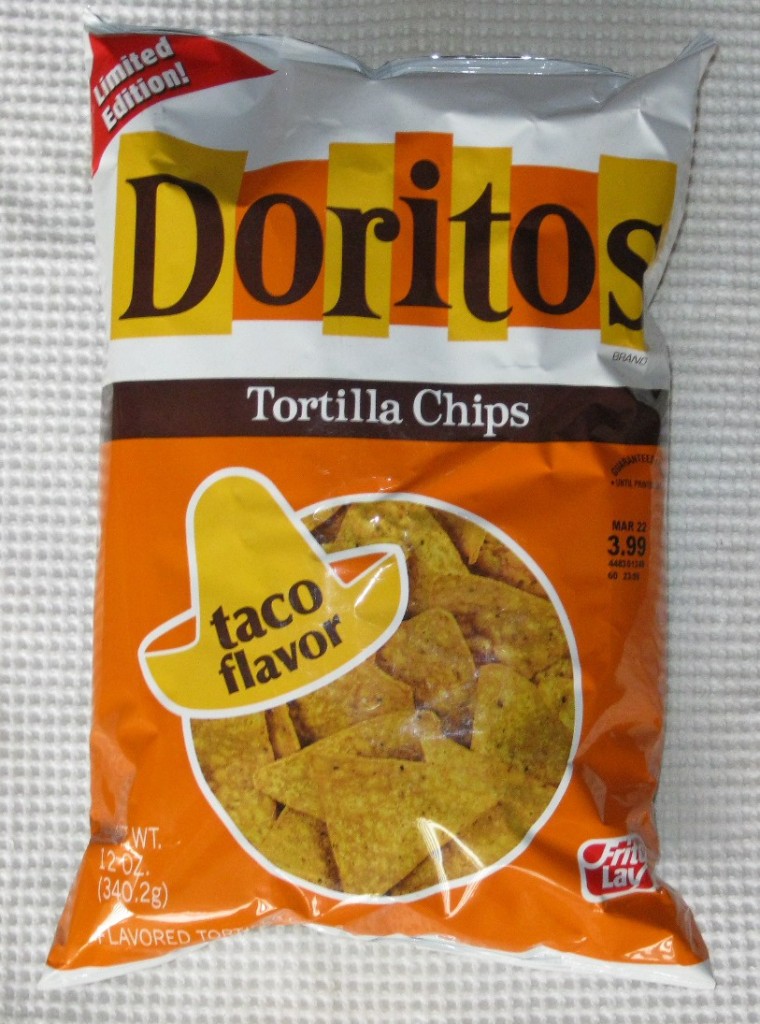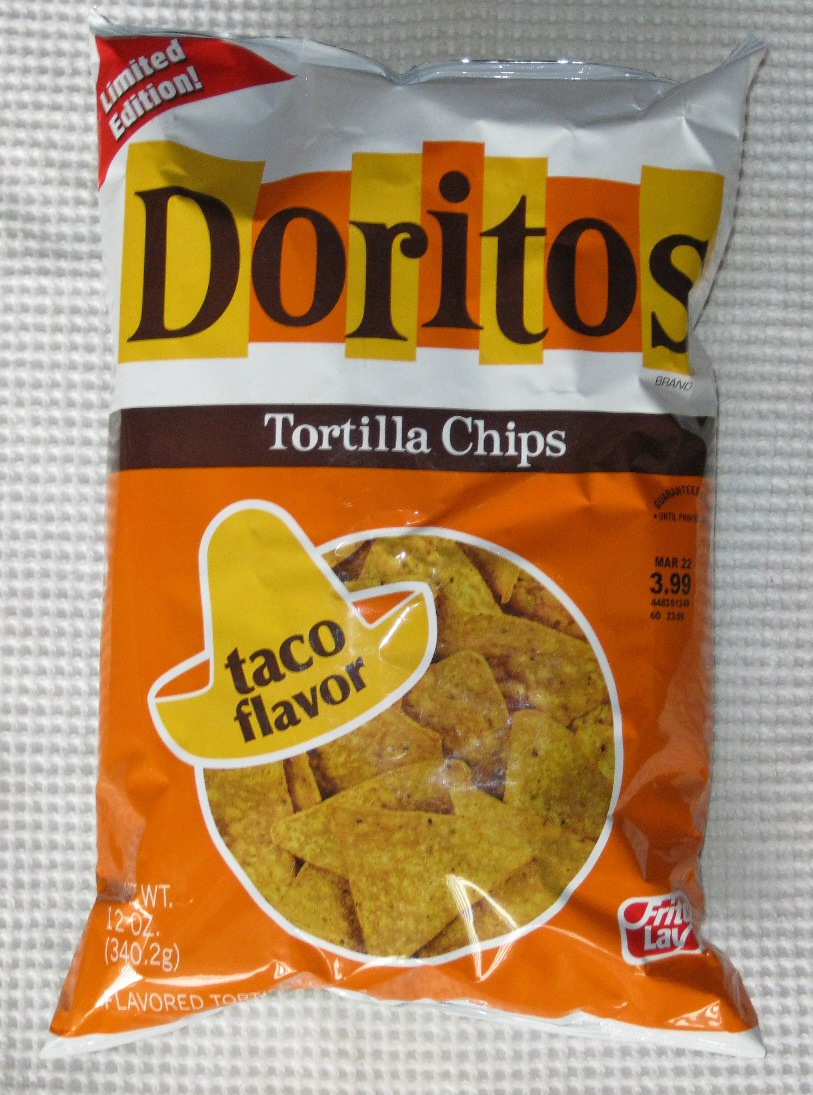 I feel like Doritos are the foundation of Junk Food Betty. The first two junk food reviews I ever did were both from the Doritos Late Night line. I posted them on my LiveJournal for my dozens tens few interested friends to read. I'd been knocking around the idea of creating a junk food review site for quite a while, and the encouragement I received from those two reviews finally motivated me to make it happen.
Heck, my very first review on Junk Food Betty was for Doritos Flavor Shots, and in the 2+ years I've been writing here, I've reviewed 11 different Doritos flavors. Cut me open and I bleed bright orange flavor powder.
Given all that, I obviously owe a debt of gratitude to Arch Clark West, the man who created Doritos. He got the inspiration while vacationing in San Diego, where he happened upon a small shack serving up fried corn tortilla chips. He took the idea back to what was then known as the Frito Company, and decided to spice the chips up a little with some seasoning. And thus, in 1964, the first flavor of Doritos, Taco Flavor, was born. (There's a bit of controversy on what flavor actually came first, but you can read my review of the recently revived Taco Doritos here.)
Mr. West died on September 20th in Dallas at the respectable age of 97, and his funeral will take place in Dallas on October 1st. According to West's daughter, those attending will have the opportunity to throw chips into the grave with West's urn.
I couldn't think of a more appropriate send-off.
Sources: The New York Times, Phoenix New Times